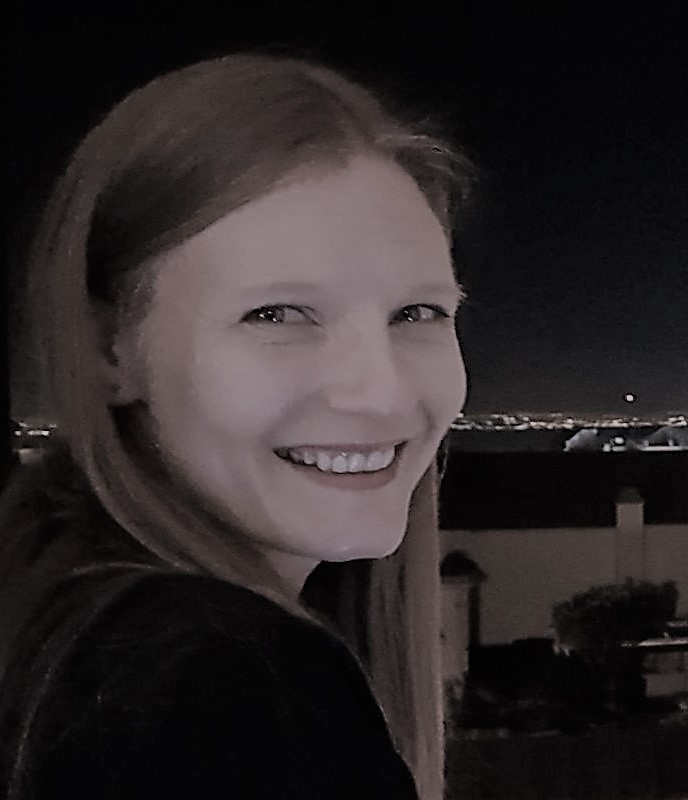 Francielle Carpenedo
PhD student at the Institute of Modern Languages Research/School of Advanced Study; affiliated with the AHRC's OWRI 'Cross-Language Dynamics: Reshaping Community' project
As part of my PhD research, I am studying Brazilian culture and community as translated by online food spaces in the UK. During the course of my research, I have taken the time to understand the different Brazilian restaurants that are available in the UK. I was interested to find out what type of food they served and what kind of presence they had online. In this process, I was curious about the food, themes and ideas that were communicated by them within online spaces such as social media. Did businesses and consumers use Portuguese, English or other languages online? Did they write formally, informally, or use images to express their ideas?
My thinking in relation to communication was comparable to when we think about face-to-face conversations, for instance in schools, at home, or the workplace, in the sense that when we pay attention to what and how people say things, we can try to understand how they experience the world they live in. So, I thought that, given how much companies and consumers use social media these days, these spaces would also have lots of meaningful communications going on and interesting ways of using language. After all, the more we use online tools to get things done the more we are likely to interact digitally and develop certain ways of doing it. Additionally, considering the evolving nature of language, it is possible to think of online language as an extension of speech, where people use their creativity to mimic speech in typing. Therefore, we are neither speaking nor writing, but adapting communication to achieve what we want. With all the things we do on the web, it becomes an intriguing area of research to understand how language evolves and how it is used to express people's views and concerns, which can be done not only via text, but also through images and emojis.
The variety of food that restaurants serve can say much about a culture. Across the many Brazilian restaurants that are around, not surprisingly, quite a few serve Feijoada, a staple Brazilian dish made of black beans and pork cuts. It was very interesting though, to learn about the variety of places that are out there, for instance, Brazilian pizza places, where you can have the beloved 'catupiry' cheese (a Brazilian cream cheese) on top of your pizza or inside the pizza crust. So, I am curious about the meaning places like these and others may have within UK society. What is published by users and companies online may help us understand Brazilian culture in the UK better, and how useful online spaces may be for companies and people. In this way, where food places use or switch between different languages, I am trying to understand how language is used for different purposes and to address different audiences. I am also intrigued by what types of images and actions (e.g. Posting, commenting, or tagging) are used by social media users, and how this is done. For instance, Portuguese communication may reflect the experiences of Brazilians and how these places make them feel whilst away from their homeland. On the other hand, communication in English may reflect how other people in the UK experience Brazilian culture. Furthermore, not only the public but also businesses communicate with their consumers online, perhaps differently than some years ago since they are not restricted by traditional advertising anymore.
Food spaces have a connection with our identity and culture. Sometimes, food spaces can provide comfort, bring home country memories back, and make people feel proud of their homeland when abroad. For the local people, places serving food from other countries can mean an opportunity to try something new, learn something about a new culture, or bring those holiday memories back to the table. Online food spaces mean that a new space for this is available, where offline and online life appear to be sewn seamlessly together. An interesting aspect of this new scenario is the web-specific characteristics which may influence how language is used and how people communicate about their experiences. So, exploring these and other possible aspects expressed in online food spaces allows us to learn more about the presence of Brazilian culture in the UK through its culinary diversity. From a multicultural perspective, studying what happens online is fascinating. It creates opportunities to highlight the diversity in society, and to value the actions and expressions of a variety of people and entities.